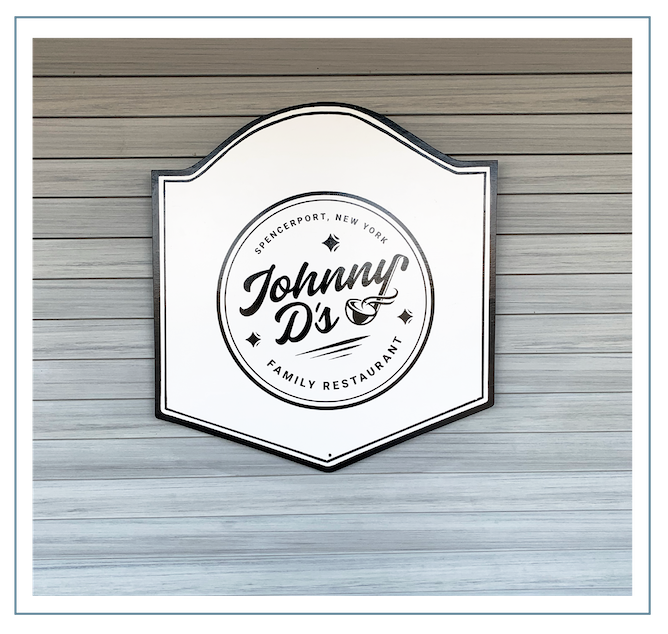 All of your favorite eats in one place
Johnny D's Family Restaurant is a newly opened American Diner right in the Village of Spencerport, NY. We have a vast selection of breakfast, lunch, and dinner options. Stop by and say hello!
tuesDAY – sunDAY 7am-2pm.
CLOSED MONDAY
We have issued all COVID-safety guidelines and we are open for take-out as well as dine-in. We care about the safety and health of our community, so we pledge to keep our customers feeling happy and at ease while dining with us. If you have any further questions, please contact us here.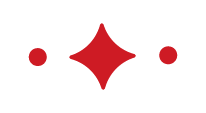 OUR HAPPY CUSTOMERS
SEE FOR YOURSELF!
"AWESOME FOOD & SERVICE"
Awesome food!! Awesome service. Waitress check on on several times. Hard to find now days. It was our 1st time there. We will definitely return.
"GREAT SERVICE"
Absolutely LOVED Johnny D's!! Everything was cooked perfectly, tasted amazing, good prices, and service was quick & friendly. I will definitely be going back! They even had cold brew coffee ☕
"HIGHLY RECOMMEND"
Great food. Quick service. Not a bad meal yet. Cajun chicken panini is my go-to here. Phenomenal meat hot sauce. Highly recommend!