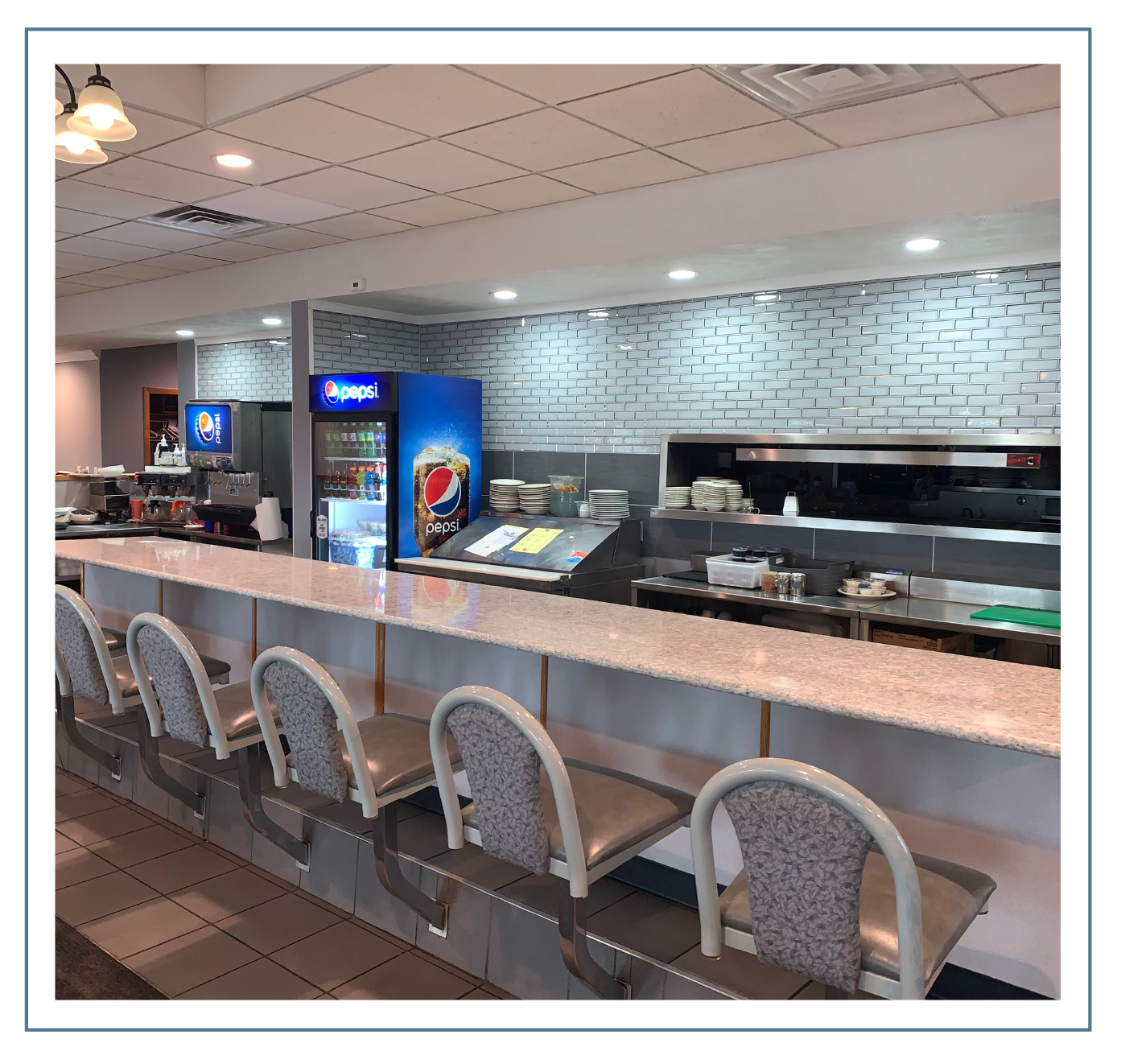 JOHNNY D'S FAMILY RESTAURANT
Johnny D's Family Restaurant is open and ready to serve fresh and family-friendly meals to the Rochester area. Our newly-expanded business is located in the heart of Spencerport on N. Union St. 
The co-owner, John Dembeyiotis also owns Riki's in Fairport, NY, and has recently expanded down the canal in Spencerport, NY. We have taken our years of experience to better serve you and the local community. We would love for you to stop in and say hello!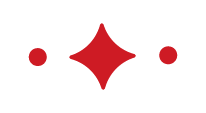 WHAT WE STAND FOR
CUSTOMER SATISFACTION IS OUR TOP PRIORITY!
Johnny D's warming and welcoming environment is suited for all ages & families!
We pride ourselves on using fresh ingredients and quality, home-made recipes.
Our staff provides quality service to give our customers an optimal dining experience.